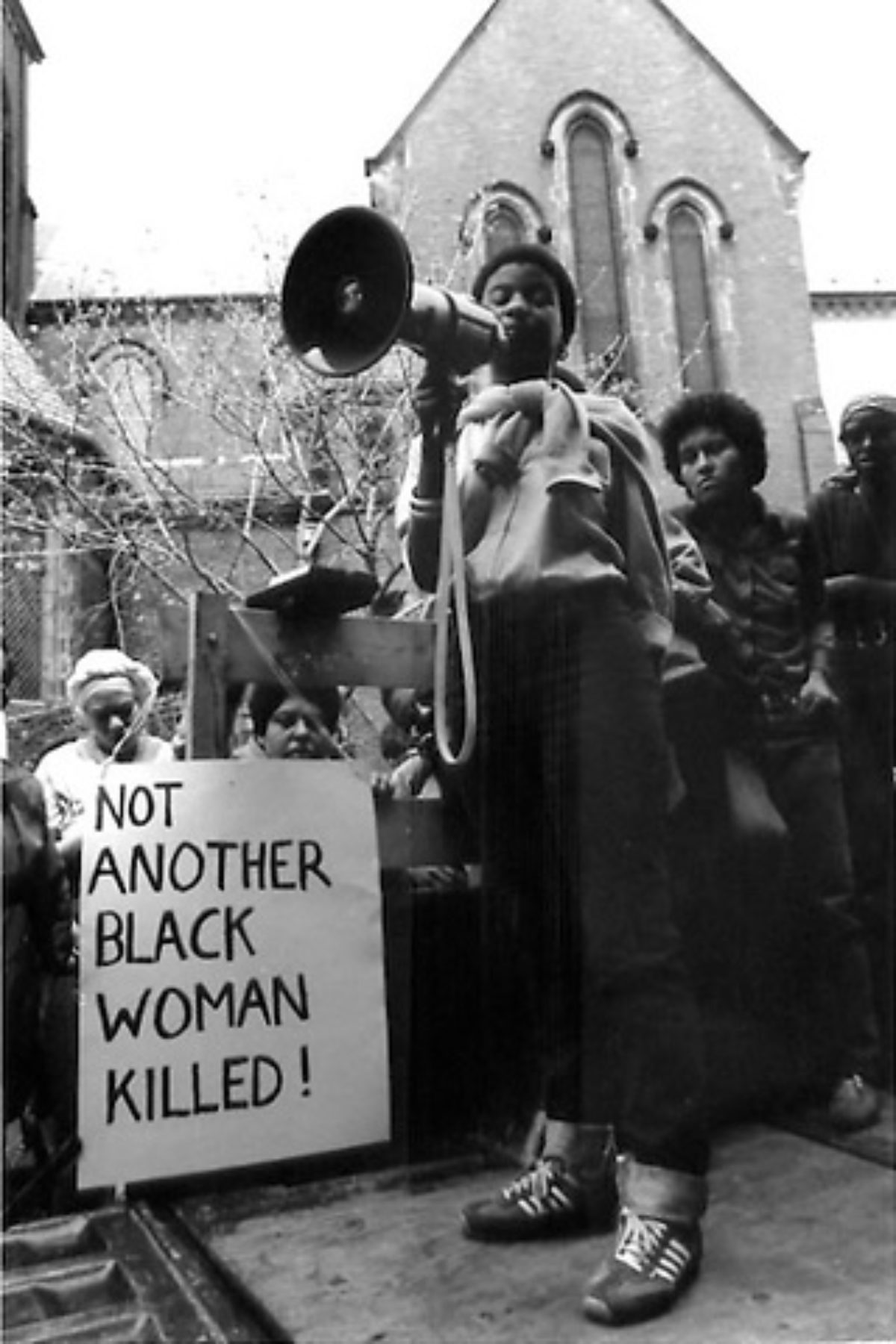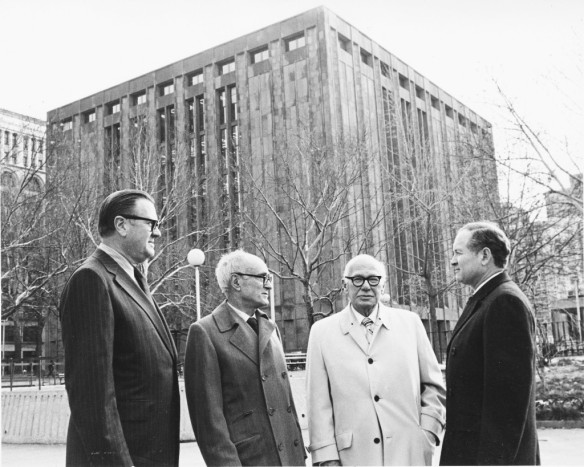 Images (clockwise from upper left): Trans liberation leader Marsha P. Johnson flyers in solidarity with gay students, NYU, 1970, in front of Bobst Library construction site; Philip Johnson, Bobst Library's architect and noted White supremacist, at the building's opening in 1973; Combahee River Collective co-founder Demita Fraizer at a rally in Boston, 1979; community design and planning practice at the Architects' Renewal Committee in Harlem (ARCH), 1970; organizers of the 2015 Harvard GSD African American Student Union (AASU) Black in Design Conference, 2015


Emergent Grounds for Design Education (EGDE) is an interdisciplinary collective of architectural designers, educators, advocates, artists & dreamers living across the colonized North American continent. We organize and educate to advance racial justice among students and emergent practitioners from our positions as recent alums of US architecture and design schools.
Our school leaders' responses to the COVID-19 pandemic and murders of Black Americans by police in the summer of 2020 motivated students, alumni, faculty and administrators to demand recognition of past and ongoing harm.

Our cogenerated archive of letters and lists of demands allows us to hear our friends in long-ago times and distant place, to see how our ideas build on each other, and to understand our collective vision for antiracist, anticolonial, feminist built environment education.