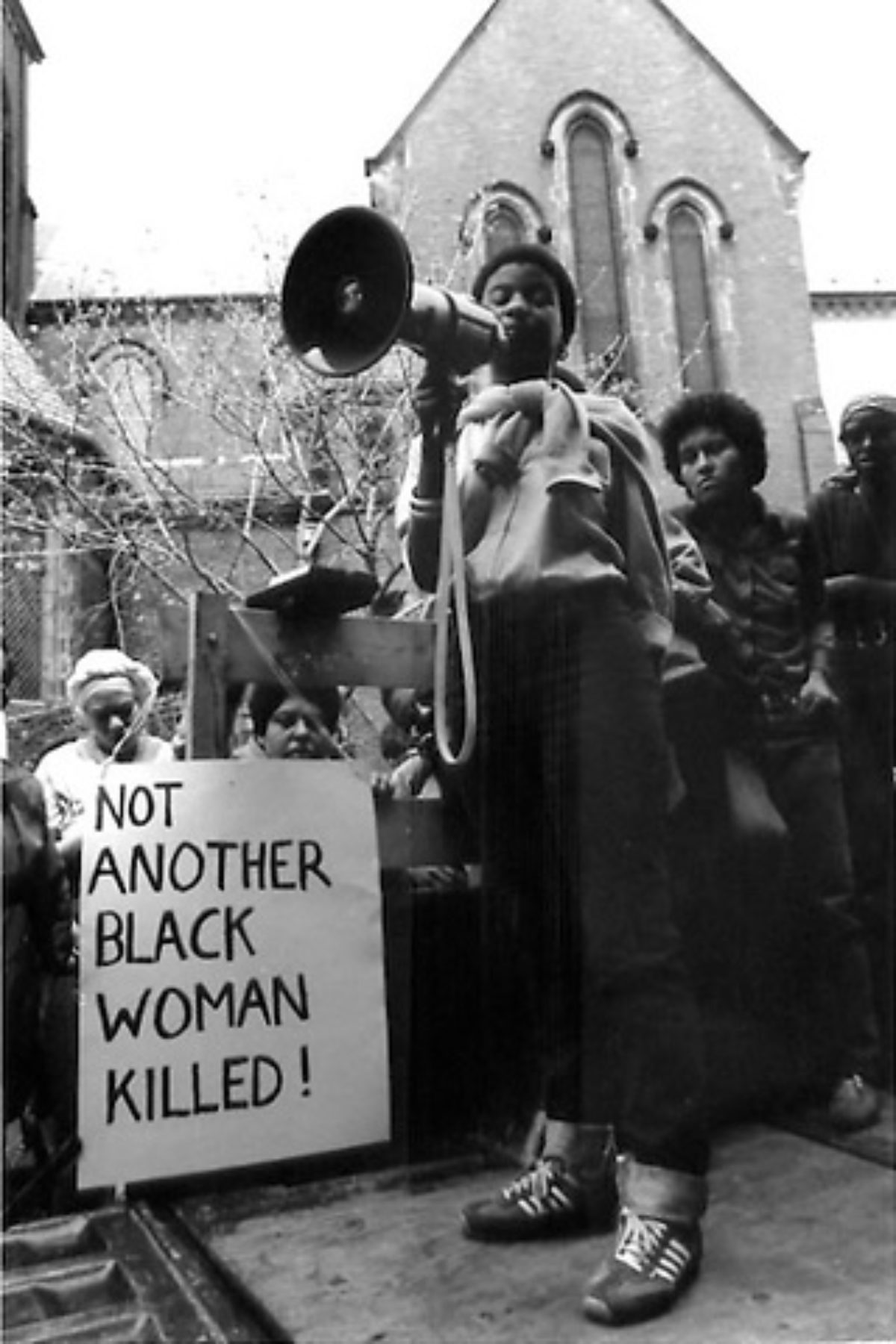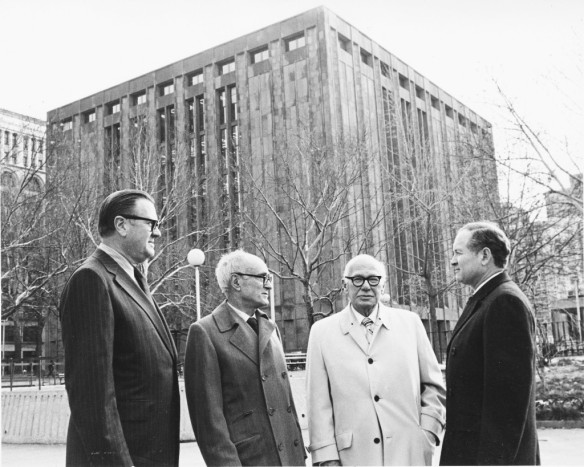 Images (clockwise from upper left): Trans liberation leader Marsha P. Johnson flyers in solidarity with gay students, NYU, 1970, in front of Bobst Library construction site; Philip Johnson, Bobst Library's architect and noted White supremacist, at the building's opening in 1973; Combahee River Collective co-founder Demita Fraizer at a rally in Boston, 1979; community design and planning practice at the Architects' Renewal Committee in Harlem (ARCH), 1970; organizers of the 2015 Harvard GSD African American Student Union (AASU) Black in Design Conference, 2015


Emergent Grounds for Design Education (EGDE) is an interdisciplinary collective of architectural designers, educators, advocates, artists & dreamers living across the colonized North American continent. We organize and educate to advance racial justice among students and emergent practitioners from our positions as recent alums of US architecture and design schools.
Institutions' responses to the COVID-19 pandemic and murders of Black Americans by police in the summer of 2020 motivated students, alumni, faculty and administrators to demand recognition of past and ongoing harm.
We live in an era of emergent confrontation between those who uphold the White supremacist settler colonial capitalist status quo and those who seek a more just future. Disciplinary and geographic silos prevent us from seeing ourselves within a larger, historically rooted movement for design justice. A successful collective response must take a decentralized, networked approach to achieve shared values and aims
Design education can be a space where theory and practice, history and the future, and generations of ideas meet. This cogenerated archive of ongoing student and alumni organizing for antiracist, anticolonial, feminist education in the built environment allows us to visualize our friends in long-ago times and distant places, to see how our ideas build on each other. We will start by archiving the demands of the oppressed.
Emergent Grounds for Design Education is financially supported by:
The
Graham Foundation for Advanced Studies in the Fine Arts.
Founded in 1956, the Graham Foundation for Advanced Studies in the Fine Arts fosters the development and exchange of diverse and challenging ideas about architecture and its role in the arts, culture, and society.
Project STAND (Student Activism Now Documented).
Project STAND is a radical grassroots archival consortia project creating collections highlighting student activism in marginalized communities. Our funding from Project STAND comes through a
Micro-Grant
issued in collaboration with the Atlanta University Center Woodruff Library.